Accommodation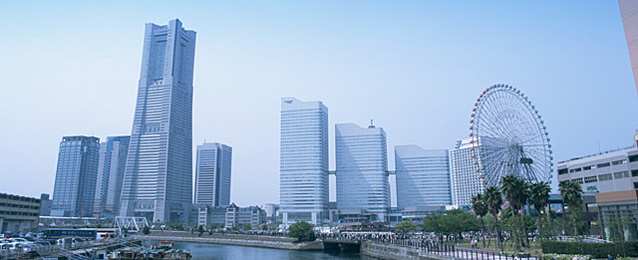 Kieo Kanko Travel is the official housing agent for PTCOG 56 and will offer assistance with the coordination of housing requirements for the Conference.
Since more and more tourists are coming to Japan recently and sometimes booking rooms in Japan is very difficult.
Those who wish to attend PTCOG56 are advised to reserve rooms from the folloing site at your earliest convenience.
The online booking site is sheduled to be closed at 23:59 Japanese local time, on 31 March 2017.
Reservations will be accepted on a first-come, first-served basis.
Book Accommodation for "Educational Sessions" May 8-10 Makuhari Messe Chiba
Book Accommodation for "Scientific Meeting" May 11-13 Pacifico Yokohama Kanagawa